Our massage therapist, Martie, is now offering a new massage technique!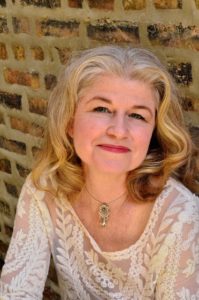 Martie has been in practice for 20 years and is a certified prenatal/postnatal massage therapist, infant massage instructor and is now certified to practice The Arvigo Techniques of Maya Abdominal Therapy.® This protocol is founded on an ancient Maya technique of abdominal massage and is best known for addressing misalignment or congestion in the reproductive organs of both men and women, as well as many common digestive disorders. The most common conditions that Arvigo Therapy may help address:
FOR WOMEN:
• Fertility Enhancement
• Painful and irregular periods
• Pre-Conception to Postpartum health
• Discomforts of Pregnancy; Birth Preparation
• C-section/hysterectomy recovery
• Menopause
• Pelvic Organ Congestion such as endometriosis, cysts, fibroids
• Polycystic ovarian syndrome
• Chronic bladder/yeast infections
• Pelvic organ prolapse
FOR MEN:
• Fertility Enhancement
• Early stages of BPH (Benign Prostatic Hypertrophy)
• Prostatitis (mild)
• Impotence, Erectile Dysfunction
FOR EVERYONE (infancy to elderly)
• Digestive disorders (Crohn's, Irritable Bowel Syndrome, Gastro Esophageal Reflux Disease, Gastritis, Constipation, Indigestion)
• Muscular Tension
• Urinary System (incontinence, frequent urinary infections, etc.)
• Varicose Veins
• Post-surgical (scar tissue, recovery)
If you have questions about this practice please email Martie at martiesanders@sbcglobal.net.
If you would like to book an initial appointment, please contact our office at  773-472-0560.