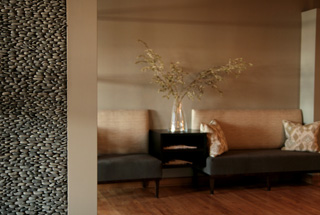 Patients who have been diagnosed with a qualifying debilitating medical condition and do not have a Commercial driver's license or a school bus driver permit are eligible to apply for a medical marijuana card in the state of Illinois.
Once granted a medical card, patients have certain freedoms that a recreational user cannot access, such as:
Medical marijuana purchases that are not subjected to vice taxes
Front of line access at most dispensaries, as well as guaranteed product in the face of potential product shortage
The opportunity to grow up to 5 plants in their residence
Devoted care from the designated medical dispensary of the patient's choosing.
Our verifying physician is able to see patients for certifications on a by-appointment basis. Give us a call to schedule your certification appointment today!